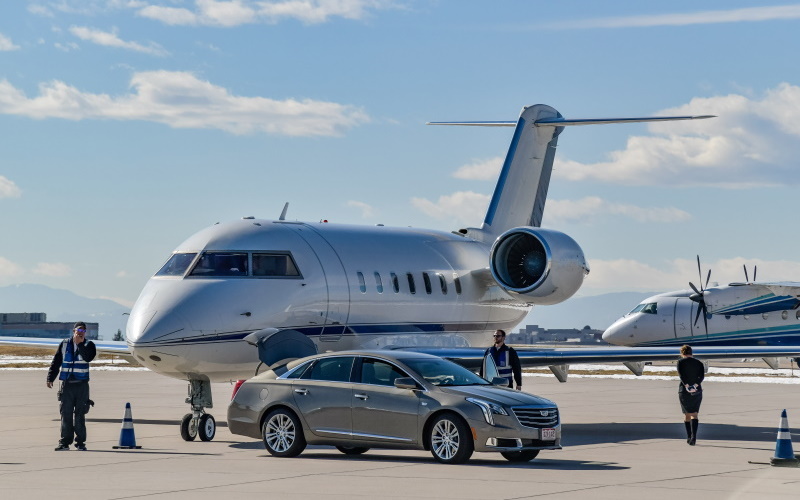 Exceptional Service
Modern Aviation consistently delivers the highest level of services at its locations. The Company uses a combination of industry-leading training programs and proprietary processes to continuously train employees to maintain world-class service.
Extraordinary Quality
Premium FBO facilities, technology, equipment and amenities to support delivery of industry-leading service standards.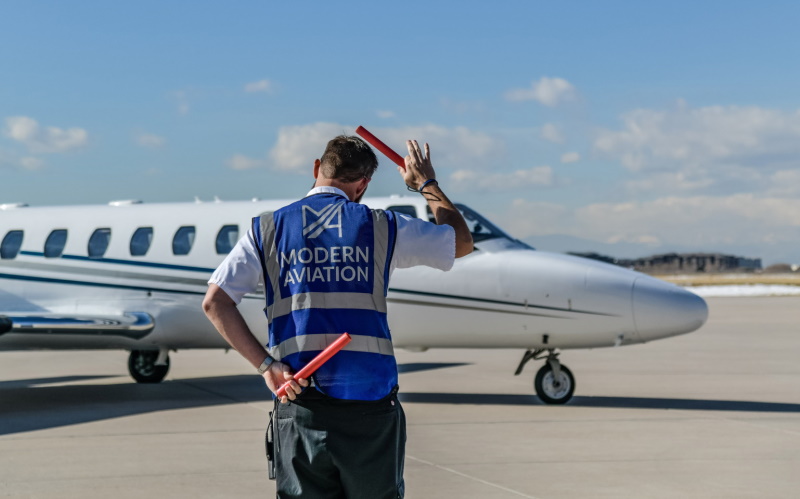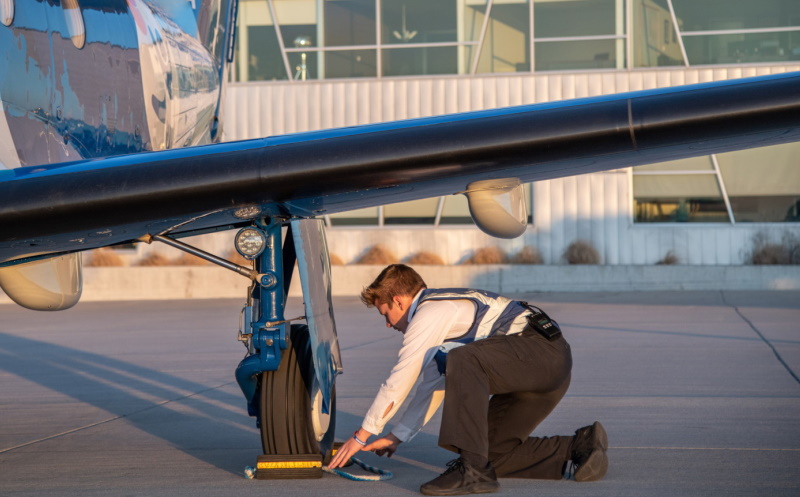 Commitment to Safety
Safety is a core operating principle at Modern Aviation. We provide our employees with continuous safety training and safety certification programs to ensure we continue to exceed the highest level of safety standards in the FBO industry.